Your Fall 2022 Home Maintenance Checklist
Welcome to fall: the season of falling leaves, cooling temperatures, and, ultimately, snow (sorry, too soon?).
With the transitioning weather comes some simple but important home maintenance tasks to ensure your home performs as it should in the cooler months to come.
Here are eight home maintenance tasks you'll want to tackle this and every fall:
Safety First
Test your carbon monoxide and smoke detectors and, if you haven't done so this year, replace the batteries. Also:
Inspect your exterior railings, walkways, and stairs to ensure they are solid and won't fail you in wintry weather.
Make sure you have extra water, gas, and non-perishable food on hand in case of an emergency
Gutter Cleaning
If your gutters are filled with leaves and other debris, water won't be able to flow through them efficiently. This may weigh down your gutters and, if the water freezes, damage your adjacent shingles and force water into your home.
Make sure you take care of this task once your leaves have fallen – and hire a pro if needed. It's worth it.
Yard Prep
You had fun in your yard this summer! While the party doesn't have to stop, at some point this season, you'll need to prepare for winter, especially if you're in a colder climate. Here are some common outdoor tasks:
Rake and remove leaves
Put away all pots and non-winterized plants
Drain garden hoses and store
Drain and/or properly winterize pools and outdoor saunas
Put away and store lawn furniture, umbrellas, and grills
Trim trees and shrubs that could contact your home


Roof Inspection
Your roof keeps your home dry and warm, but it can't do that effectively if shingles and flashing are damaged or missing.
As it is much harder to identify issues in the winter due to snow, you'll want to do a visual inspection of your roof in the fall.  Our roofers in Denver tell us that many of the roof replacements they perform in the winters are because of problems that could have been identified and repaired in the fall.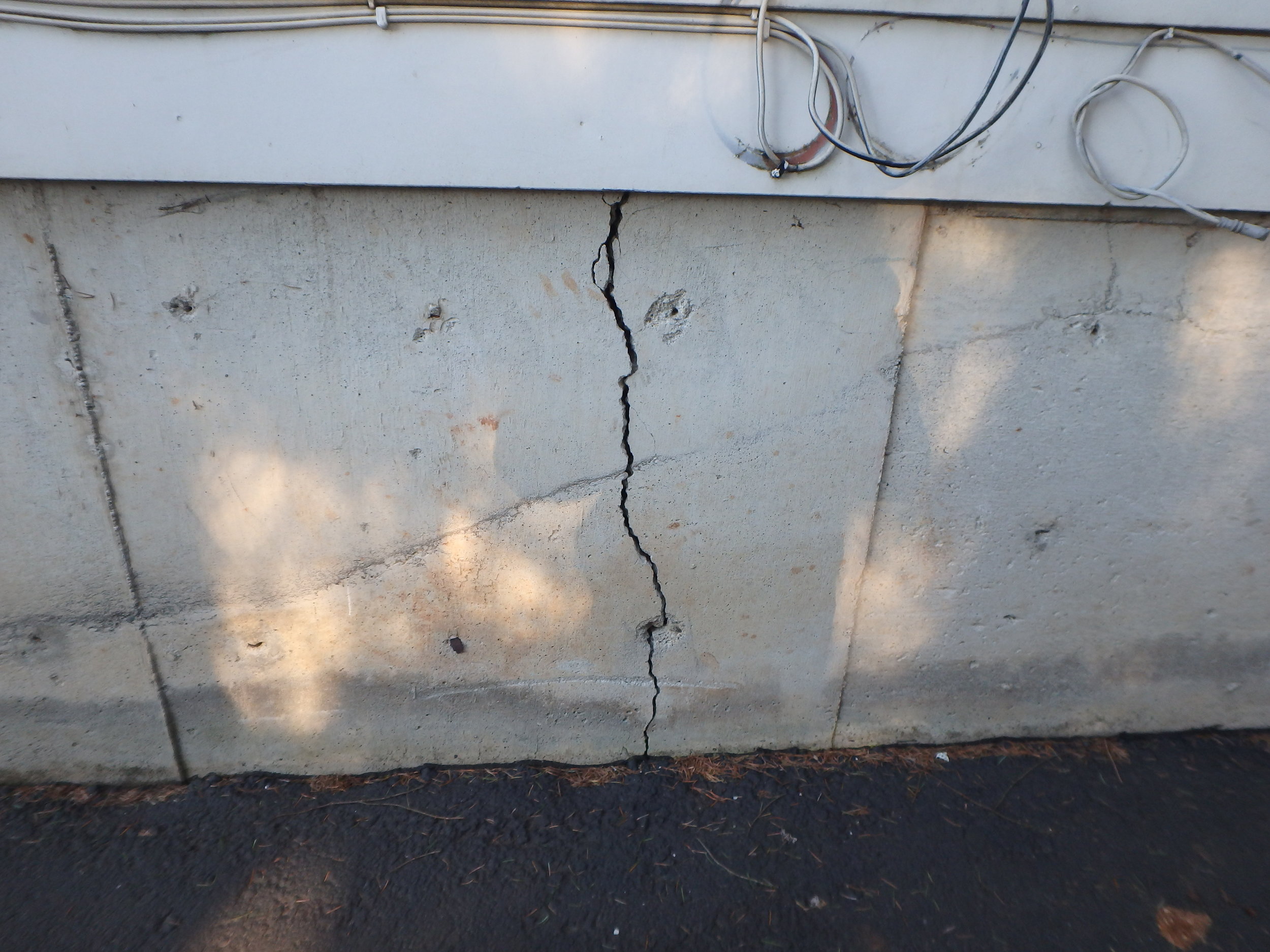 Foundation Check
Like with your roof, cracks and gaps in your foundation can lead to big-time water issues.
Walk your home's perimeter, look for cracks, and seal them promptly.
HVAC Service
The last thing you want on Christmas morning is for the furnace to quit.
A fall inspection and tune-up is always a smart move. And, don't forget to change your air filters!
Fireplace Cleaning
The National Fire Protection Association recommends that you inspect and clean your fireplace once a year.
If you haven't already done so this year, consider booking an inspection and cleaning before every other homeowner remembers to do so. Doing so not only ensures your fireplace works properly, it helps you prevent unintentional fires due to creosote buildup.
Mind the Gaps
Cracks and gaps cause drafts and leaks – not to mention allow rodents to enter your home.
Here are some spots you'll want to address:
Garage Door: check to make sure it opens and closes smoothly and that weatherstripping is in good shape and sealing gaps properly.
Windows & Doors: make sure they are functioning properly and check the caulking. If caulking is cracked or missing, you'll want to reapply.
A small investment in your home's health and value
Most of these tasks are free or relatively inexpensive if hired out – and they'll save you huge headaches and potential repair costs.
Take some time, knock these items on your list, then reward yourself with a pumpkin spice latte.  Even better, use PunchList to find the best handyman near you!